3 tags
2 tags
1 tag
4 tags
4 tags
4 tags
2 tags
Moo says the Girl: dear people who are not in the... →
rosalarian: bigbigtruck: whatiselle: euclase: Images come in the following formats: jpg, gif, tiff, bmp, ai, psd, psp, ppm, png, eps, pdf, etc. They do not come in .doc or .docx format. That is the equivalent of giving someone a sticker by first sticking it to a piece of paper, thereby ruining all the fun. Truth has been spoken. I prefer the PSD, EPS, or PDF files. But for the love...
4 tags
2 tags
3 tags
5 tags
???
The more I work at my current place of employment, the more I realise most people have absolutely no idea how garments are constructed. Just had a young guy in inquiring about getting his initials embroidered onto a very fitted, and VERY expensive suit jacket. It took me 20 minutes to explain to him that whilst it was, technically, do-able, I'd have to either do it a) straight through the...
2 tags
8 tags
1 tag
4 tags
reallyreallyreallytrying: Saying that Cartesian philosophy is more important than animal husbandry is really putting Descartes before the horse One day, I'm gonna hitch to Sydney, track down Monsieur Lavergne, and forcibly marry him. You have all been warned.
reallyreallyreallytrying: When I was a kid I was totally convinced that David Schwimmer was the ugliest guy in the whole world, and not only that but a dork and a loser as well. Even though I had never watched a single episode of Friends I had no doubt that he was just a constant punchline and that none of the attractive women on the show would date him, except maybe briefly out of pity. That's...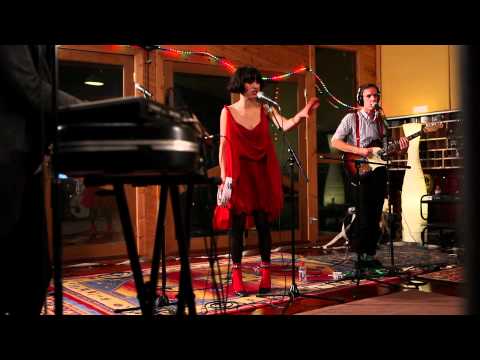 reldredsrantings: THE HEAD OF STATE HAS CALLED FOR ME BY NAME BUT I DON'T HAVE TIME FOR HIM IT'S GONNA BE A GLORIOUS DAY I FEEL MY LUCK COULD CHANGE PULL ME OUT OF THE AIRCRASH PULL ME OUT OF THE LAKE I'M YOUR SUPERHERO WE ARE STANDING ON THE EDGE
2 tags
2 tags
4 tags
4 tags
2 tags
3 tags
2 tags
4 tags
1 tag
3 tags
3 tags
5 tags
5 tags
5 tags
4 tags
4 tags
1 tag
jvndlst asked: Your photos, they are beautiful!
Thanks for the follow dear rad-elaidian.
I was trying to figure out what you are using to take some of these great photos, I'm a little unsure if you are using a digital camera/phone camera or film.

Either way, well done!
4 tags
2 tags
3 tags